About denhertog legal
denhertog legal is the new firm, since November 2016, of Willem den Hertog. After more than 40 years of practice still sharp and independent.
We are a commercial firm with a broad outlook rather than a narrow view. The analysis of the situation is quick and to the point, litigation, if necessary, is skillful and efficient, but we always keep an eye open for a fast amicable resolution of the problem. Mastery of the case helps in negotiating a profitable settlement.
You won't get lost in a big firm forest of partners, associates and paralegals. At denhertog legal What You See Is What You Get: the all-round legal knowledge and dexterity of Willem den Hertog in the areas of company law, intellectual property, contract law, litigation, all done in crystal clear advice.
In short: when faced with a problem in The Netherlands denhertog legal is the go-to place. Just dial +31 6 5135 7447 or write to willem@denhertoglegal.nl.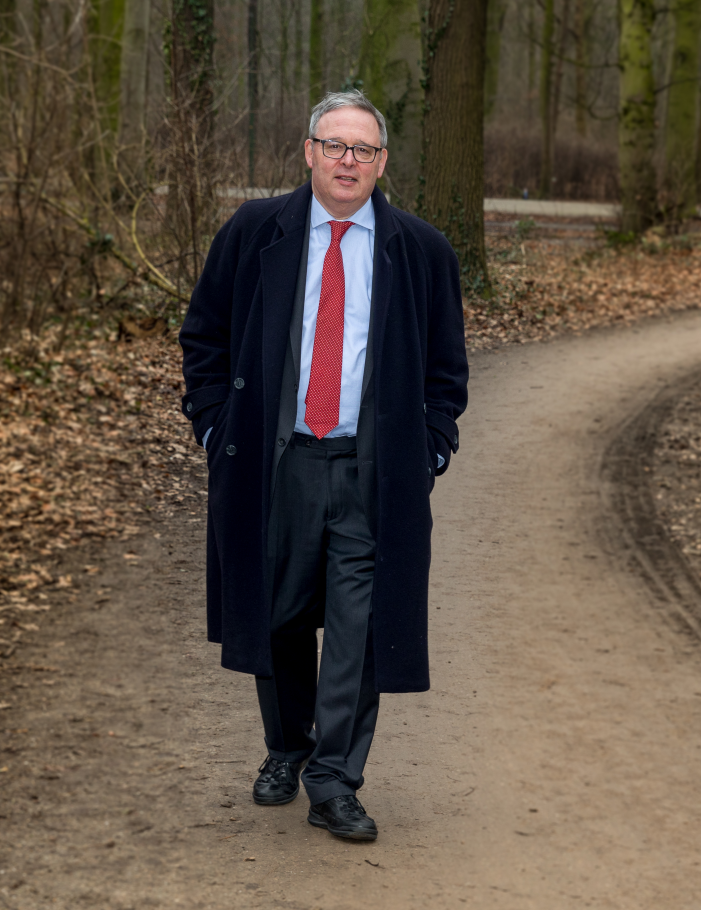 About Willem den Hertog
Since he started practicing law in 1978 Willem den Hertog has seen it all: large firms, small firms, simple criminal cases, complex international corporate cases and after all those years he still loves what he does. During his chemistry studies he took up law just for fun and that joy is still present. The clients see and appreciate that.
Unabashedly generalist in an age of narrow specialisation, he need not only rely on his wide experience. He also keeps track of new developments, be they real or virtual. This not only yields the best of all possible legal advice and counsel, it also means that he knows when he doesn't know enough. In that case he will consult with an outside expert or, in consultation with the client, he will refer him/her on. In that case he naturally stays available for explanations to the client and consultation with the new attorney.
Whenever you need Willem's services, he is ready, able and willing.